sign up
Register Now for Spring-2021 Tryouts
Registration is now open to all high school players trying out for Lambert Lacrosse - register by Fri, Jan 15th. Tryouts take place Tue Jan 19th.
Register
Lambert Lacrosse Twitter Feed
Community Corner
Program & season updates for our lacrosse family
Latest Lambert Lacrosse News
Make sure to register now for tryouts for our upcoming 2021 Spring Season.
Southside Holiday Classic November 14 and 15, 2020 Peachtree City, GA Registration is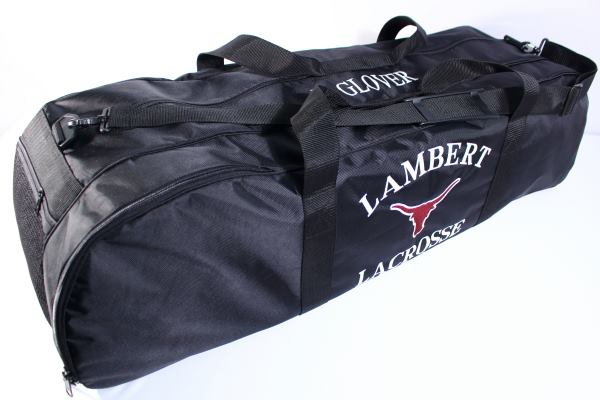 Custom-designed for Lambert Lacrosse, this indestructible lacrosse bag has been used